Líquido SALT Nicotine - The Original - The Milkman
O sabor do clássico! The Milkman trás a delicia da marca agora na versão Salt... A mesma experiência saborosa que você já conehce mas com uma concentração maior de nicoina salina.Um sabor delicioso de morangos maduros com o doce quebrado pelo sabor de massa recém assada, é possivel sentir nuances de baunilha... Uma experiencia única e fantástica.  

ATENÇÃO
*Ideal para aparelhos tipo POD.
*Este produto é feito com nicotina extraida de maneira diferenciada, através do ácido benzoico. NÃO é destinado a vapores sub-ohm. 
*Desenvolvido para aparelhos de baixa potência. NUNCA utilize ele em aparelho com potência maior que 15v. Perigo de intoxicação.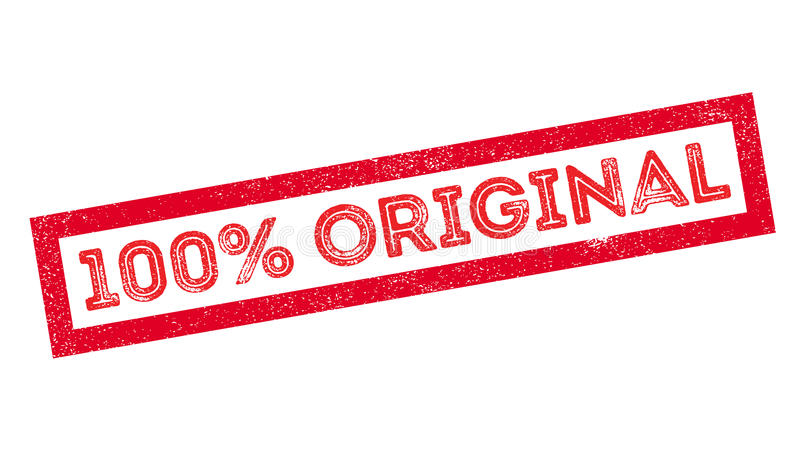 » CONSULTE CRITÉRIOS DE FRETE E PROMOÇÕES «
Descontos & Promoções        Entregas e Fretes        Troca e Devoluções        Garantia