Blackberry - The Custard Shoppe ?
Imagine só delicios camadas de um creme doce de amora, envoltos por uma massa leve e adocicada... Consegue imaginar isso em forma de vapor? O Custard Shoppe tornou isso realidade, encontrou exatamente essa receita para proporcionar momentos incríveis para você.
O perfeito sabor de amora num franco de 100ml, até para aqueles que não são fãs de e-liquids doces, irão se surpreender com a complexidade e o equilíbrio deste e-juice.
Desde a primeira tragada, você certamente ficará impressionado com o quão magnifico é esse liquido... Criado pela The Custard Shoppe magistralmente!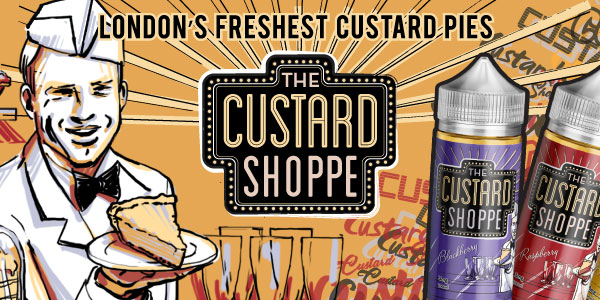 | | |
| --- | --- |
| Código | LDG5FC2PA |
| Estoque | 0 |
| Marca | The Custard Shoppe |
Deixe seu comentário e sua avaliação